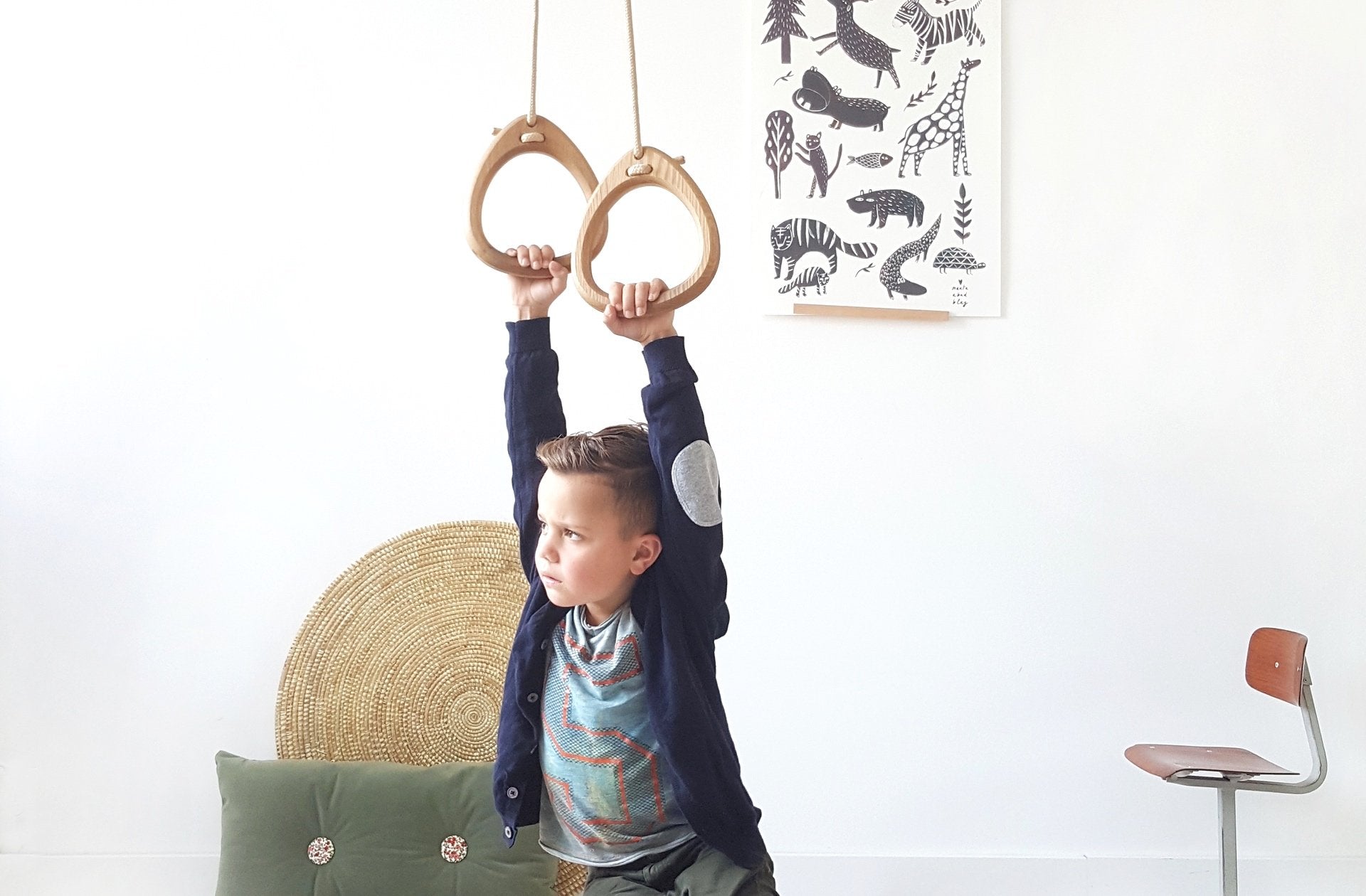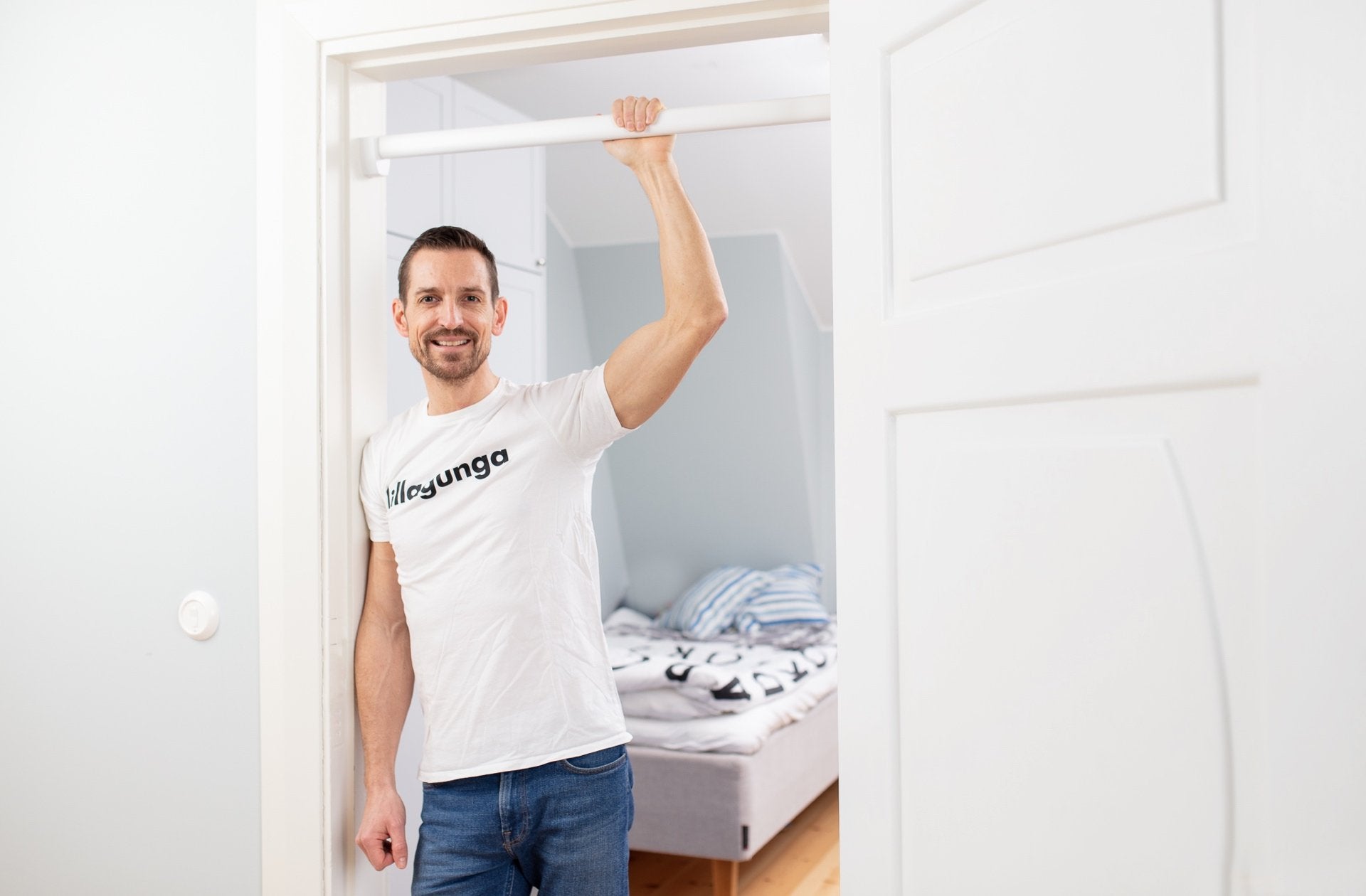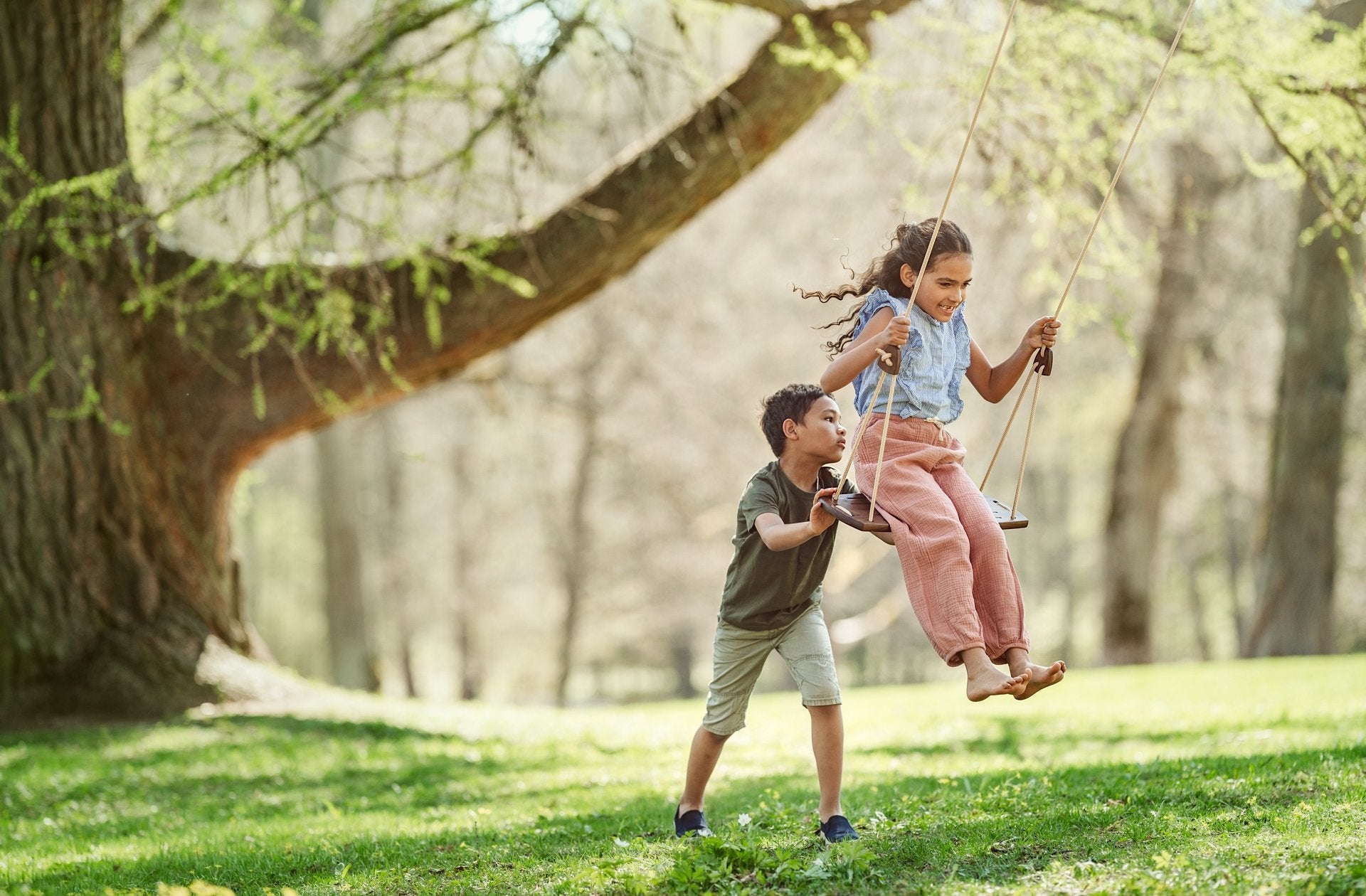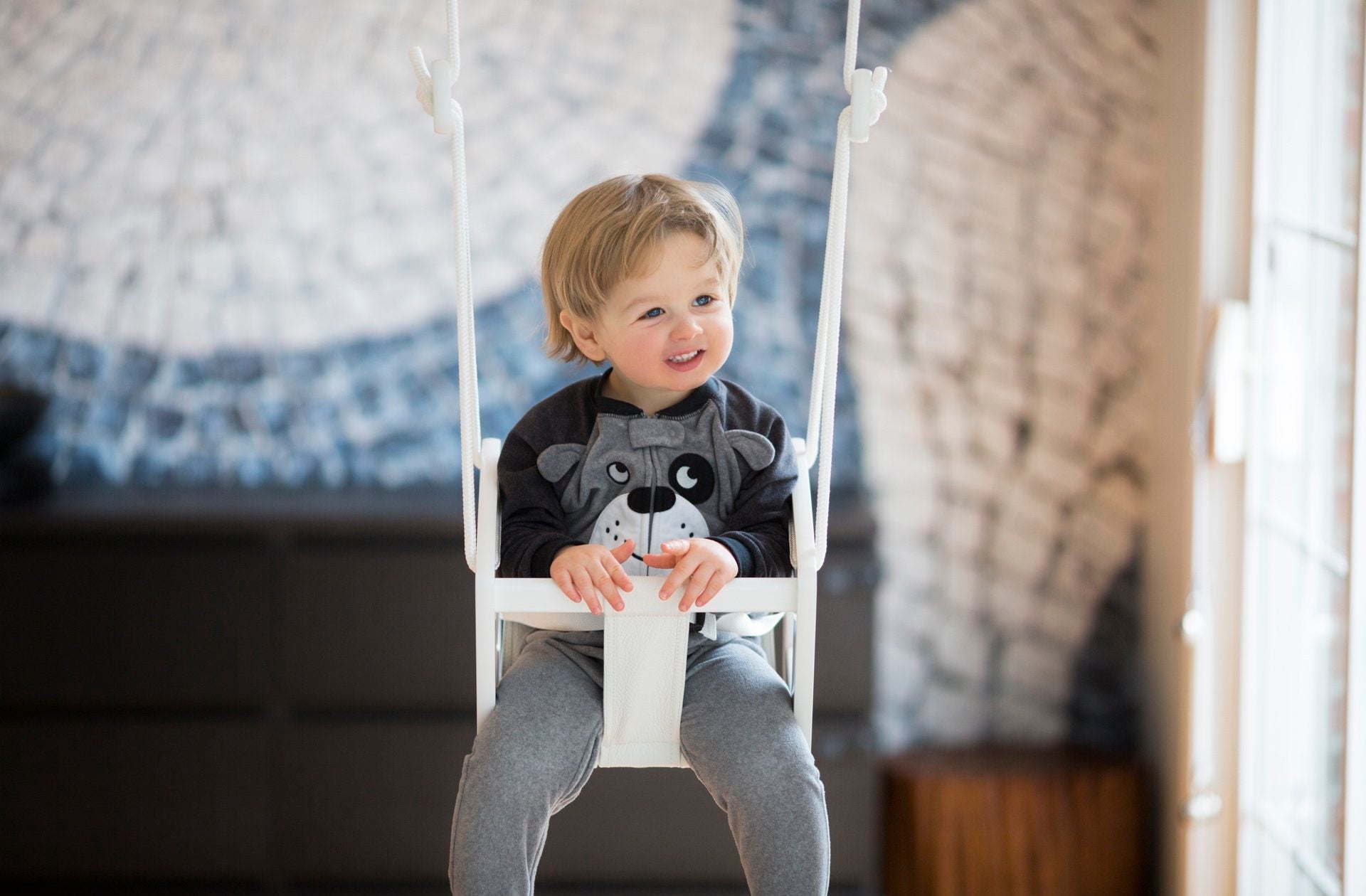 As featured in:
joyful Scandinavian design by Lillagunga
We are a Helsinki based design company founded in 2013, primarily known for our reinvention of the classic wooden swing. The name Lillagunga is taken from the Swedish word for 'little swing'. From the outset we have aspired to reinvent classic wooden products by adding to them a touch of modern simplicity and superior quality, influenced by Scandinavian design traditions.
The Lillagunga product family consists of the three wooden swings, gymnastic rings, a trapeze, and a rocking horse. Our products are available in white painted birch, natural oak and walnut, matched with a wide selection of rope colors to suit your taste and style. Thanks to our patented rope lock design, height-adjustment is simple and safe.
All Lillagunga products are designed and manufactured in Finland and they come pre-assembled instantly ready to use.