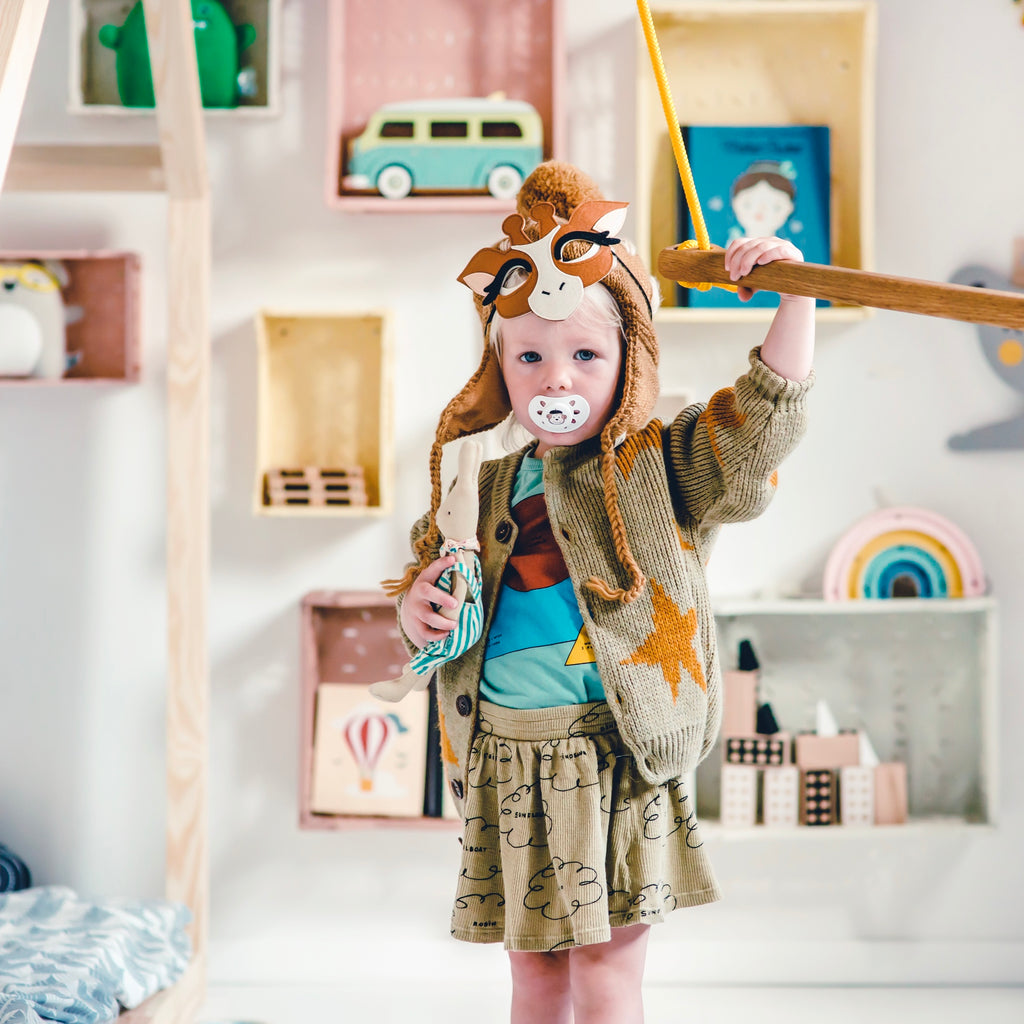 There are many examples showing that the way we deal with safety related matters have changed quite dramatically during the last decades. In the early 80's (when I was young!) people were not particularly concerned about bicycling, skating or skiing without a helmet. You might also presume seat-belts have been around for ages, but it wasn't before 1987 that a law requiring seat-belts for all passengers was in place here in Finland. Another example is one which really caught my kids by surprise: as a baby my mother usually left me sleeping in the trolly out side the store while she was shopping! A parent doing today would probably get criticized for putting her baby's life at risk, or least for irresponsible behaviour. 
Now, we need regulations, rules and laws, and statistics show that when the right action is taken we can often see improvement in e.g. safety. But at times I wonder whether there is also a negative influence with an increasing need to protect and control. As parents we have a natural strong protective instinct, but if it gets transformed into magnified fear and anxiety over what could happen, we may need to re-think. For us at Lillagunga this thought becomes especially relevant when it concerns products that are intended to inspire kids to play and learn. In the US swings and other outdoor equipment have been banned or even removed from certain schools and kinder gardens in fear of injuries, and consequently costly law-suits. With this measure you will obviously minimise the risk of injury, but you will also radically limit the environment in which kids are supposed to play, learn (often through mistakes), improve their motoric skills, i.e. grow. It also affects us parents in the sense that we easily assume that equipment might be more dangerous than they actually are.
With that said, I am certainly not downplaying the importance of product safety in itself: we have taken necessary action to assure that our products comply with relevant laws and regulations (CE, EN-71), and all manufacturers shall always consider product safety a top priority.  What I'm saying is that normal activity toys that do comply with safety standards are no more dangerous than a walk in the park, when handled properly. Your main responsibility as a parent is to read and follow the manuals provided and teach your kids how use the equipment. For this purpose we have prepared the Lillagunga 1-2-3 Safety Guide which we hope you will find valuable. 
At Lillagunga we are on a mission to inspire kids and parents to play, learn and have fun with our popular reinvented activity toys as enablers. Protect your children, but don't overprotect them - let the children play!
Anton Stenfors
Founder
Share this