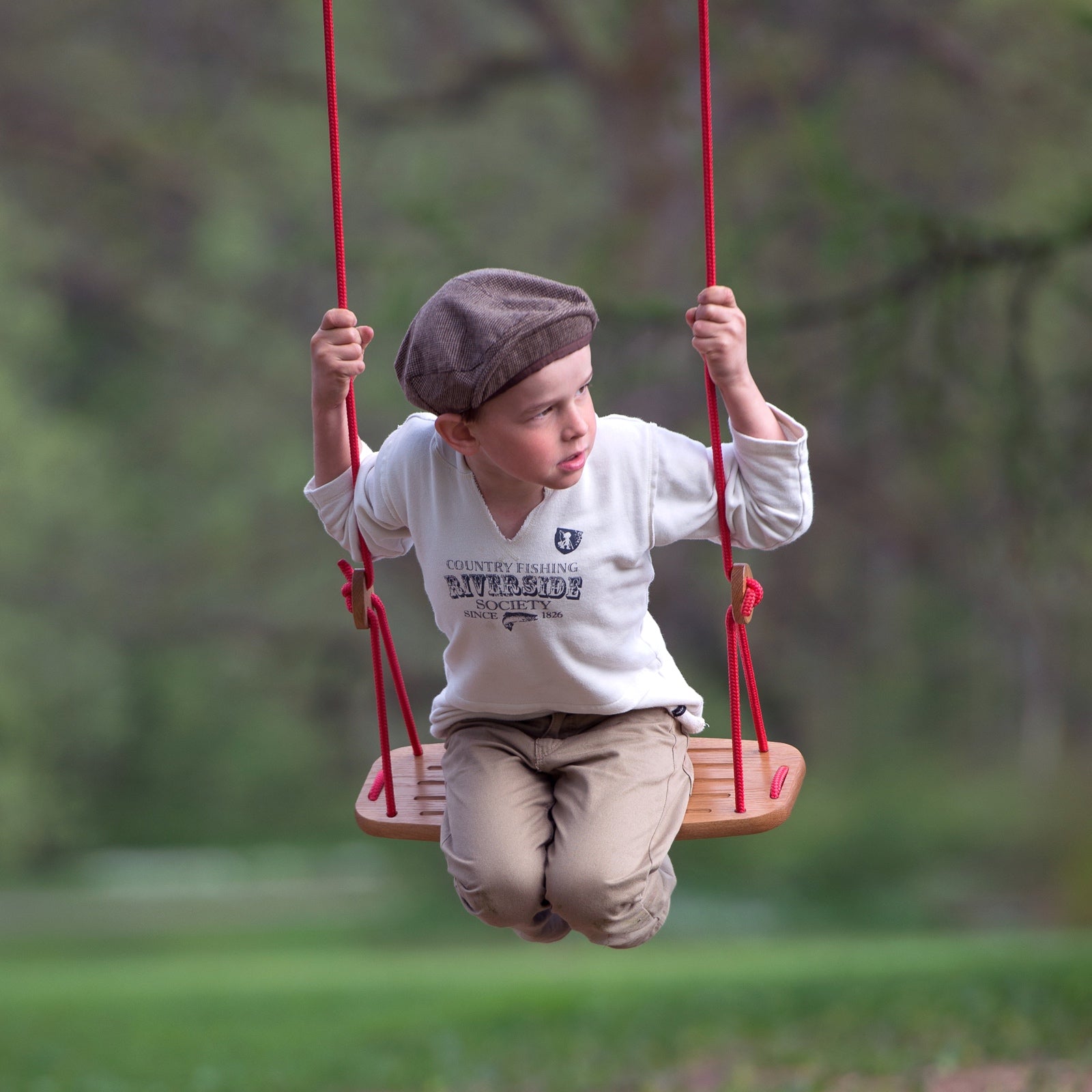 Lillagunga Classic
For most children, flying through the air on a swing is the best fun there is. Let the kids play, swing high or low, twist and turn to develop their motor skills, strength and balance. 
Lillagunga Classic is a durable and stylish product for both indoor and outdoor use. Thanks to the patented mechanism for adjusting the height of the seat, the swing is both safe and easy to use. The swing comes preassembled and ready to use.
Lillagunga Classic is designed and manufactured in Finland.